UPDATE: Opioid lawsuit at impasse, states prepare for drug maker bankruptcy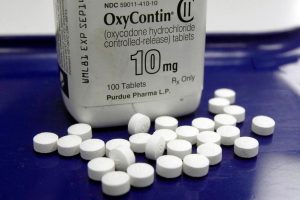 A proposed settlement being negotiated between several states and opioid maker Purdue Pharma has reached an impasse.
Tennessee Attorney General Herb Slatery says he expects the family-owned company to file for bankruptcy after Purdue officials had problems with how settlement money would be handled in payments. Localities across the US including a number of Northeast Tennessee counties have cases pending against the drug giant accused in the suits of thousands of drug addiction and overdose deaths.
(Associated Press)