HCSO Finds Body of Missing Man at Gun Range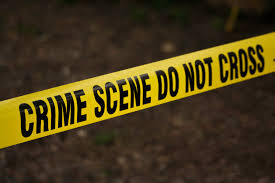 A man in Hawkins County has been found dead in a tree at a rifle range.
A report from the Hawkins County Sheriff's Office says Frank Dishner was reported missing last Wednesday and sometime the next day, authorities as well as family members found Dishner's deceased body at the Holston Valley Sportsman's Club. An investigation determined Dishner went to the range to clear brush and had been sawing limbs. His body was found lodged between limbs suspended in the tree.
An autopsy is being conducted to determine the cause of death, but foul play is not suspected.