Report: Student at Volunteer High School Allegedly Threatened to Shoot Other Student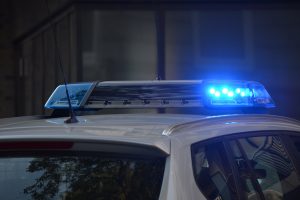 An investigation has been launched in Hawkins County after authorities say a male student threatened to bring a gun to school and shoot another student.
The incident occurred last week at Volunteer High School and a victim told police that the juvenile suspect had sent her a message with a threat to kill her at school. The suspect was questioned by deputies and admitted to sending the message but claimed the gun was just a toy. The suspect's mother later agreed to give consent for police to search his phone.
A juvenile petition has been taken out for assault.