UPDATE: Screwdriver attack suspect in Carter County gets 12 years in prison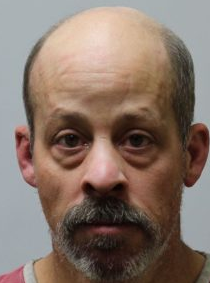 A Carter County, Tennessee man accused of trying to murder his ex-girlfriend with a screwdriver late last year has pleaded guilty to a reduced charge in Criminal Court.
Naaman Wayne Buckles, 47, was sentenced to 12 years in prison for aggravated assault and especially aggravated burglary, according to court information. Buckles used the tool to stab the woman in the chest at her home on Highway 91 in December.