Highway Patrol: One killed in truck, motorcycle collision in Hawkins County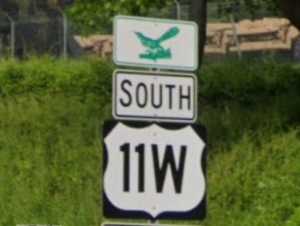 A motorcycle rider was killed early Wednesday on Highway 11-W in Hawkins County.
A report issued by the Tennessee Highway Patrol says Kenneth Miller, 70, of Rogersville was traveling on his cycle near New Canton Road when a truck driven by Jason Christie of Church Hill pulled into Miller's right of way and crashed. The wreck is still under investigation.