Audit: TVA executives overspent on travel expenses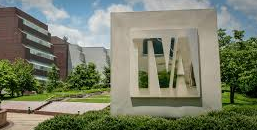 Expenses racked up by executives of the Tennessee Valley Authority are under the microscope following an audit that showed more than $1 million in overspent travel expenses.
High priced meals at restaurants and limousine and car services were highlighted in the review along with first class international flights taken by former TVA CEO Bill Johnson that had a price tag of more than $31,000. Those purchases are under review and Johnson could be directed to reimburse the agency, according to the AP.
(TVA)