HCSO: Three Men Arrested for Alleged Robbery at Sensabaugh Tunnel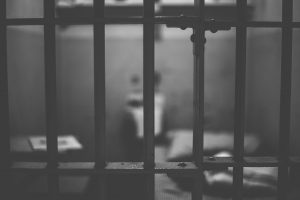 Three men have been arrested after police say they robbed a couple in the Sensabaugh Tunnel.
The Hawkins County Sheriff's Office says Antonio Watterson, Travis Nelms, and Austin Williams are all charged with aggravated robbery and possession of a firearm in the commission of a felony. Nelms is additionally charged with possession of a firearm by a convicted felon. Victims say their car broke down, and the three men offered them a ride. The three stopped at the Tunnel, claiming they wanted to paint, but instead, got out of the car and allegedly stuck a gun in the victims face to rob them.
Nearly $700 in items and $300 in cash were taken according to the victims. The three were later arrested in Kingsport and were taken to the Hawkins County jail. They are scheduled to appear for a criminal hearing in Hawkins County General Sessions Court September 25th at 1:00 P.M.