Man in Carter County Arrested for Allegedly Raping 14-Year Old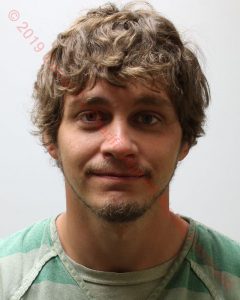 A Carter County grand jury has indicted a man on accusations he raped a 14 year old.
Patrick Julian, 28, is charged with two counts of aggravated statutory rape and two counts of especially aggravated sexual exploitation of a minor. Court documents say Julian allegedly committed the acts between January and April of this year. He was arrested Friday morning by the Carter County Sheriff's Office and is being held on a $50,000 bond.
He is scheduled to appear in Carter County Criminal Court November 25th at 9:00 a.m.
Courtesy of Image: Carter County Sheriff's Office