Russell County couples sentenced for roles in payroll, disability pay scheme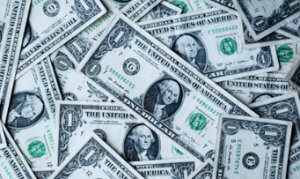 A pair of former employees of Kennedy Industrial Electronics in Russell County and their wives were sentenced to jail time and probation, respectively, for their roles in a payroll tax and disability pay scheme.
Gerald Lee Stevens, 45, and Danny M. Hill, 70, both of Lebanon, arranged for their wives to receive their paychecks so they could continue to receive their disability benefits. Prosecutors said the plan bilked the US Government out of more than $900,000. The couple were also ordered to pay restitution in case.