Scott County couple facing arson, drug charges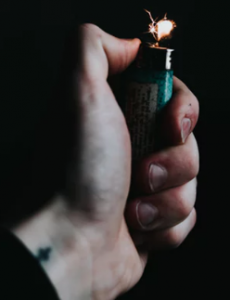 A woman has been charged with arson in Scott County, Virginia after police said she admitted to setting the blaze.
The report said Janette Bishop walked out of the woods after firemen arrived and confessed to setting a bag of trash on fire underneath the trailer occupied by Randall Bledsoe.
While deputies checked the home following the fire, they found a rifle and several drug paraphernalia items. Randall Bledsoe was also arrested and the sheriff's office noted he had outstanding warrants in Wise County.