BTPD Searching for Suspect and Vehicle Linked to Multiple Incidents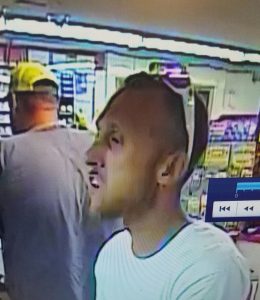 The Bristol Tennessee Police Department is asking for the public's help in search of a suspect and truck accused of being involved in several incidents over the last few weeks.
A Facebook post from the City of Bristol accompanies photos of the truck and suspect. Anyone that recognizes either the suspect or vehicle in the photos should contact the police department.
Courtesy of Image: City of Bristol