LENOWISCO Offering Program for Low-Income Residents Involving Child Passenger Safety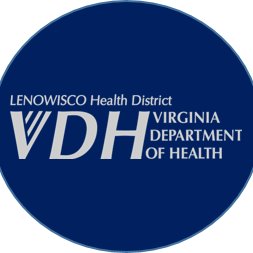 This week in Virginia kicks off Child Passenger Safety Week and the LENOWISCO health district is offering free resources for education on child safety.
The National Highway Traffic Safety Administration says motor vehicle crashes are a leading cause of death of children and nearly half of car seats are misused. To counter these statistics, the Southwest Virginia health district is offering an education program for low-income residents, helping them to receive proper knowledge on the importance of child safety in vehicles.
More information is available by contacting the Lee, Scott, or Wise County Health Departments.
Courtesy of Image: LENOWISCO