TBI Launches Investigation Into Officer-Involved Shooting in Elizabethton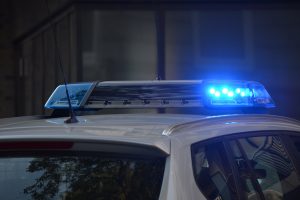 TBI Officials are investigating an officer-involved shooting in Elizabethton.
According to Leslie Earhart, TBI Public Information Officer, an officer stopped a man acting suspiciously near the 700 block of East Elk Avenue just before 2:00 a.m this morning. When asked to identify himself, the subject took off on foot. A second officer then tried to stop the suspect near Academy Street, to which the suspect opened fire on the officers. The two officers then returned fire, striking the man. He was taken to a local hospital, and has been pronounced dead. Neither of the two officers were injured.
No identity has been released on the suspect at this time and the investigation is ongoing.