Bristol TN Board of Education Moving to Finish Search for New Superintendent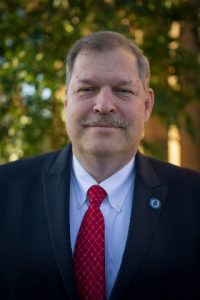 The Bristol Tennessee Board of Education is closing in on hiring a new superintendent following the departure of Gary Lilly.
During the September board meeting, the board interviewed candidate Dr. Tom Sisk, current superintendent at Limestone County Schools in Athens, Alabama. Following the interview, the board gave unanimous approval to negotiate a contract for employment. The school board is working alongside Tennessee Education and Management Services to help search for the next director after Gary Lilly resigned in June to accept a role as director of schools in Collierville, TN.
Courtesy of Image: Limestone County Schools