Bristol, Virginia Man Pleads No Contest to 2018 Shooting, Strangling Incident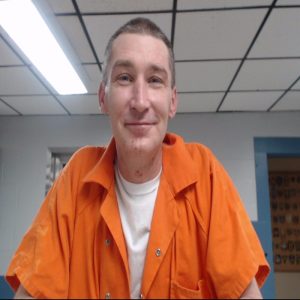 A Bristol, Virginia man accused of shooting a neighbor and strangling a woman last September has pleaded no contest.
Michael Lee Brewer's case was set for a jury trial when he entered the no contest plea Tuesday morning in Bristol, Virginia Criminal Court. Brewer was charged with malicious wounding, strangulation, and domestic assault. According to a criminal complaint, the incident occurred last September at a residence on Texas Avenue. Brewer and Jerry Testerment got into an argument, when Brewer shot Testerment in the stomach. Police also conducted an interview with a female victim, who said that Brewer had choked her until she could hardly breath.
Brewer is scheduled to be sentenced December 3rd at 1:30 p.m.
Courtesy of Image: Bristol, Virginia Sheriff's Department