Bristol, Virginia Planning Commission Votes to Reject RV Park Proposal along Long Cresent Road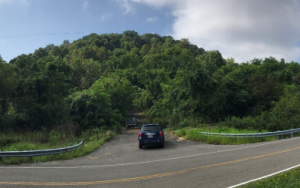 A rezoning proposal for an RV Park in a Bristol, Virginia neighborhood has been rejected by the Bristol Virginia planning commission.
During Monday's meeting, commissioners voted to reject the rezoning along Long Cresent Road, deciding in favor of residents in the area, who have vehemently opposed the move. The Bristol, Virginia City council is scheduled to meet next Tuesday, and could cast a vote on the measure.