Scott County Sheriff's Office Searching for Man Accused of Theft of Guns and Ammunition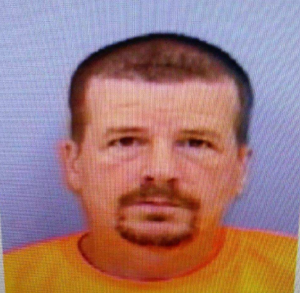 Authorities are investigating a burglary in Southwest Virginia of guns and ammunition valued over $14,000.
A release from the Scott County Sheriff's Office says they were contacted last Friday by Weber City Police about a burglary in the Yuma area. A resident told police she received a text from her boyfriend Joseph Hunt, who told her he took the woman's vehicle to commit a burglary before abandoning the car in Kingsport. A victim confirmed his home had been burglarized, however, investigators with the Washington County TN Sheriff's Office were able to recover the stolen items. Police continue to search for Hunt, who has been charged with burglary and grand larceny.
Anyone with information on his location should contact the Scott County Sheriff's Office.
Courtesy of Image: Scott County, VA Sheriff's Office