Field for next Virginia Highlands Community College president narrowed to three finalists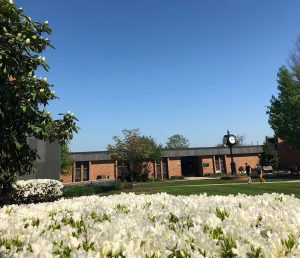 Virginia's Community College System announced the field to find the next president of Virginia Highlands Community College has been narrowed to three finalists.
They include Marcia Conston, a 30-year veteran of higher education from Charlotte; Adam Hutchinson, the current provost at Texas State Technical College in Waco; and, retired community college president from Alabama Herbert Riedel.
The agency reported 70 applicants submitted for the position in Abingdon. The candidates will visit the school in the coming weeks for interviews.
(VHCC / Facebook)