Parks in NE Tennessee set for events for National Public Lands Day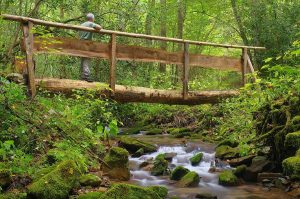 State parks in Northeast Tennessee will have plenty of options for visitors who want to take part in National Public Lands Day– an event that encourages citizens to take a day to improve natural landmarks in the US.
Warriors Path State Park in Kingsport will offer residents a chance to wade the creek and test the quality of waters that feed into the property while Sycamore Shoals in Elizabethton will have guided tours along the Watauga River. The events are set for Sept. 28. You can find a complete list of events by clicking here.
(WPSP / Tennessee State Parks / Facebook)