Rhythm and Racing to Bring 10-day event extravaganza to the Region in 2020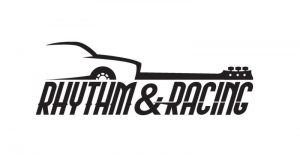 With the 2019 Rhythm and Roots Reunion festival behind, sights are set on next year's festival, which coincides with the rescheduled night race at Bristol Motor Speedway.
The 2020 festival begins a 10 day event full of activities, going from September 10th-19th with the Bass Pro Shops NRA Night Race concluding what officials call, "Rhythm and Racing." A superticket is available that would grant access to the entire weekend at the Rhythm and Roots festival, followed by tickets to all events the following weekend for the Bristol night races.
The ticket package starts at $150, and more information is available at rhythmandracing.com.
Courtesy of Image: Bristol Motor Speedway/Rhythm and Roots