THP: Four Juvenile Girls Among Persons in Sunday Night Crash in Johnson County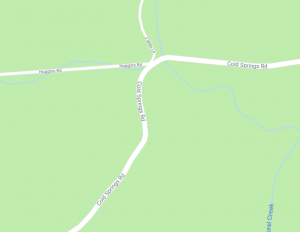 Tennessee Highway Patrol has launched an investigation following a rollover crash involving four juvenile female teens Sunday night in Johnson County.
A crash report says the four were traveling west on Cold Springs Road, when the driver of the vehicle ran off the roadway while going around a curve, entering a ditch, hitting a culvert, and overturning. Injuries were reported in the accident, and the condition of the persons injured are unknown at this time.
Speed is being investigated as a factor in the crash, and charges are pending.
Courtesy of Image: Google Maps