Long Cresent RV Park Proposal to be Considered for Vote at tonight's Bristol, VA City Council Meeting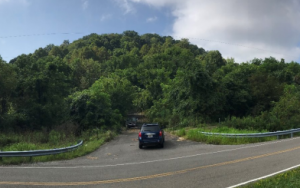 City Council members in Bristol, Virginia could cast a vote this evening on a controversial rezoning proposal for an RV Park in a residential neighborhood.
The plan calls to rezone 19 acres along Long Cresent Road that would create a new park that includes camping area and overnight cabins. Residents in the area have vehemently opposed the move, and last week, the Bristol, Virginia planning commission voted 4-0 to reject the proposal. This decision sends a request to city council to recommend denial of the proposal. If it is voted on tonight and approved, two readings are required due to a zoning map and ordinance change being the same thing, according to city council agenda.
The Bristol, VA City Council meets tonight at 6:00 p.m.
Courtesy of Image: Bristol, VA City Council