UPDATE: Elizabethton pet owner sentenced to work in animal shelter for animal cruelty charge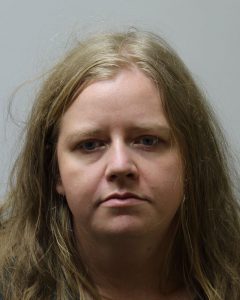 A Carter County woman will have to perform 40 hours of community service at the locality's animal shelter.
That's the punishment handed down by a judge to Christina Campbell of Elizabethton following a guilty plea to an animal cruelty charge. She was originally charged with 20 counts when a deputy found 20 dogs and puppies in deplorable conditions in July at Campbell's home on Estep Hollow Road.
Some of the animals were malnourished, suffering from disease and had little to no shade or water. Campbell must also pay over $1,000 in restitution, according to court records.