Unicoi Man Facing Felony Charge in Alleged Road Rage Incident on I-26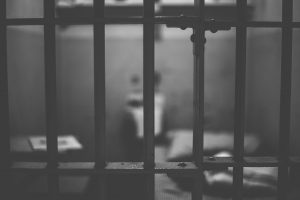 A Unicoi County man is behind bars after police he was involved in a road rage incident with a gun.
John March, 40, is charged with felony reckless endangerment. Johnson City Police report that they responded to a road rage incident Sunday afternoon, and an investigation found March passed a vehicle on the left shoulder on Interstate 26, and pointed a gun at the driver. The victims followed March off the interstate and through a couple of residential roads, before the man drove through a yard to get back on a city street.
March turned himself into authorities Tuesday, and is scheduled to appear in court today at 1:30 p.m.