Eastman Chemical Starting Countdown Towards Centennial Year Celebration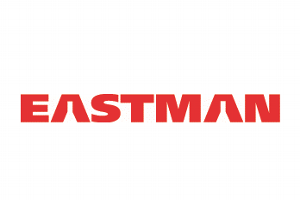 Eastman's countdown towards their centennial year is officially underway.
Wednesday, team members with the chemical company gathered to start the countdown towards the 100th year of Eastman, including unveiling a new centennial logo, which is to be featured on merchandise and materials through 2020. Several events are also in the works to celebrate the company's 100th year, which will be announced at a later date.
Eastman started in 1920 and now employees over 14,000 people worldwide.
Courtesy of Image: Eastman