Off Leash K9 Training Owner and Trainer Appear in Court Friday
"Randi Laferney is innocent and looks forward to presenting her case in court. Randi Laferney never had physical control of the dog Dallas until his death. She worked diligently to get Dallas's body back to the family. There was no legal proceeding pending when she gave the dog back to the family." - Statement from Randi Laferney's Attorney Rick Spivey concerning the case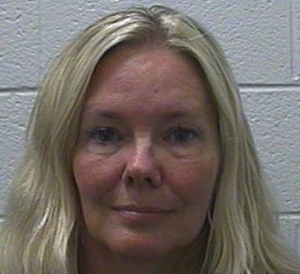 The owner of Off Leash K9 Training and a trainer, both accused of aggravated animal cruelty appeared in court Friday.
Court documents say owner Randi Laferney is also facing an additional charge of attempted tampering with evidence, and has pled not guilty on all charges. Andrew Hunigan, the trainer in the case, did not receive the attempted tampering charge. Both are accused in the death of Dallas, a 9 month old Bull Terrier puppy that allegedly died from starvation while in their care.
The pair will be back in Washington County court January 30th.
(WCDC)