Report: Blountville man confesses to collecting, receiving child porn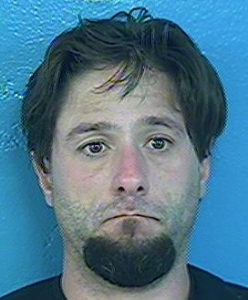 A Blountville man confesses to collecting and transferring child porn after local authorities were alerted to the online predator by a national safe kids clearinghouse.
The Sullivan County Sheriff's Office says Thomas Joseph Lisk, 38, was taken into custody and charged with sexual exploitation of a minor after a search warrant was executed at his home in the 700 block of Buffalo Road. Investigators said there could be more victims in other localities and more charges against Lisk could be pending. He remains jailed under a $10,000 bond.
The report from Sheriff Jeff Cassidy's office credited information from the National Center for Missing and Exploited Children that led to Lisk's arrest.
Anyone with information regarding this case can call (423) 279-7506.