Report: VDOT closing bridge near Nickelsville for needed repairs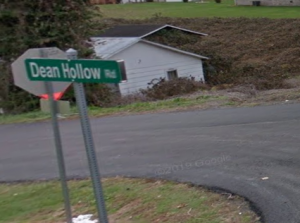 Officials with the Virginia Department of Transportation have temporarily closed the Dean Hollow Road bridge in Nickelsville following a recent inspection that revealed the structure's beams were deteriorating.
The bridge that covers Copper Creek will be reconstructed in the coming weeks after VDOT awarded a contract to start repairs. Prior plans called for the extension to be widened from 11 to 18 feet as well as replacing the superstructure. A VDOT report says a 5 mile detour will be put in place using Route 71 and Big Moccasin Road.