UPDATE: District attorney rules Elizabethton officers justified in shooting suspect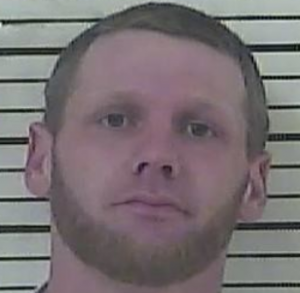 First District District Attorney Ken Baldwin has determined that two Elizabethton police officers were justified earlier this month in use of force earlier this month against a man who fired a gun at law enforcement before they returned fire.
Jeffery Gibble, 33, of Johnson City died at an area hospital following the Sept. 16 incident where Baldwin said officers were trying to restrain Gibble following a foot pursuit on Academy Street when Gibble pulled his weapon. Baldwin said in a report that he had conducted interviews with the TBI and Elizabethton Police Chief Jason Shaw as well as reviewing other evidence before making his decision.