VA Man Convicted in 1994 Planned Bombing of Bristol Compressors Set to be released from Prison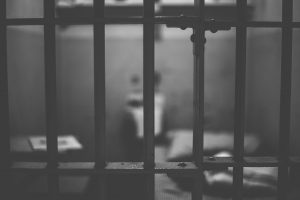 A Cleveland, Virginia man convicted in 1994 in federal court on crimes of attempting to blow up Bristol Compressors will soon be released from prison.
Ricky Lee Vance was sentenced to 60 years in prison after a jury found that he had planted an explosive near the employee entrance of Bristol Compressors with a device made from items stolen from nearby planning district offices in Lebanon. Earlier this year, the Supreme Court reviewed the case and ruled that one of the charges Vance was convicted of was unconstitutionally vague (Charge was "Using a destructive device during the commission of a crime of violence"). Because of this ruling, the conviction has been vacated. His sentence was reduced from 60 to 30 years, and Vance has already served 25 years of the original sentence.
He is expected to be release from prison in December.