Church Hill woman sentenced to 2 years in prison for phony credit card scheme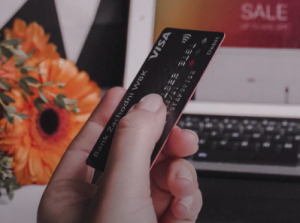 A Church Hill, Tennessee woman will spend the next two years in a West Virginia prison after pleading guilty for a phony credit card scheme.
Leslie Danielle Bethea was originally indicted in 2018 on 34 felony counts including wire fraud after federal prosecutors said she obtained counterfeit credit cards, stole personal ID information and made a variety of purchases including 230 flights across the US for her and 63 others.
All total, Bethea racked up more than $85,000 which now has to be paid back in restitution, according to court documents.