Poll: Over 60 percent of Virginians want recreational marijuana use legalized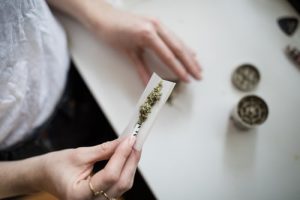 A survey completed last month by the University of Mary Washington in Fredricksburg shows 61 percent of voters in Virginia favor decriminalizing recreational use of marijuana for adults.
That is a sharp turn from just two years ago when only 39 percent wanted to legalize pot.
Attorney General Mark Herring also agrees with those polled–posting on his social media account that it is time to move forward toward legal, regulated use.