Scott County Becomes Latest SWVA County to go under Burn Ban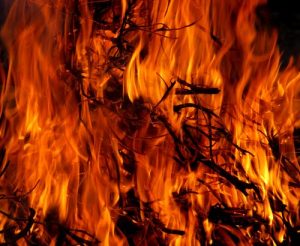 Emergency officials in Scott County, VA have issued a burn ban, adding to the growing list of counties under burn bans in Southwest Virginia.
A local emergency declared on Wednesday prohibits open air burning with lack of rainfall causing extremely dry conditions in the region. The latest look at the US drought monitor map shows Scott County is dealing with abnormally dry conditions, with surrounding counties facing either similar or worse drought issues.