VSP report: Elizabethton truck driver charged in Interstate 81 crash that killed two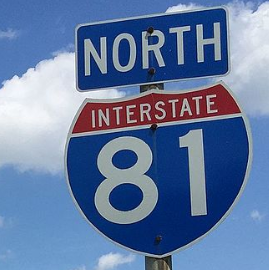 The Virginia State Police report a driver from Northeast Tennessee was behind the wheel of a tractor trailer involved in a fatal crash on Interstate 81 in Roanoke County Wednesday night.
Joshua Bernard, 38, of Elizabethton, is currently charged with reckless driving following the four-vehicle wreck that killed Jeffery Noffsinger, 51, of Roanoke and Peter Ozolins, 64, of Blacksburg. The crash remains under investigation.