Kingsport police searching for domestic assault suspect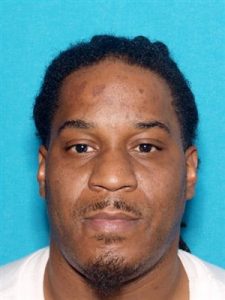 A domestic assault suspect is currently on the run from Kingsport police.
A report from the agency says Roberto Horton, 33, fled a convenience store parking lot in a white GMC pickup on Sept. 30 while detectives tried to arrest him for outstanding charges. Horton is a black male standing 5 feet 11 inches tall with black hair and brown eyes.
Anyone with information on Horton's whereabouts can call (423) 246-9111 or can report an anonymous tip by clicking here.
(KPD)