SCSO Investigating into Finding Woman Found Unresponsive in Yard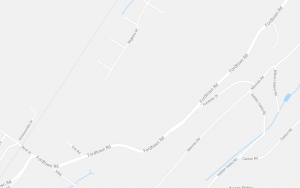 The Sullivan County Sheriff's Office has launched an investigation following the discovery of an unresponsive woman in a yard in Kingsport Sunday.
Information from the department says they received a call around 3:00 p.m of a report that a woman was lying in a yard at a home on Fordtown Road. The woman was taken to a local medical facility to be treated for serious injuries. No further information is being released at this time.
Courtesy of Image: TDOT Smartway Traffic Map