Three Inmates Injured During Sunday Evening Fight at Northeast Correction Complex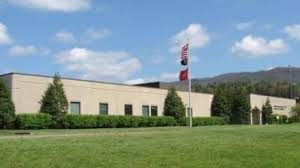 Three inmates were treated for injuries following a fight Sunday evening at the Northeast Correction Complex in Mountain City.
According to Robert Reburn, Tennessee Department of Corrections Spokesperson, three inmates involved in a fight were treated locally for injuries. No officers or staff were injured during the fight, and as of Monday morning, the complex is under a restricted movement protocol. This comes just one week following a fight between five inmates at the facility.
Courtesy of Image: Northeast Correction Complex