UPDATE: Class action suit against Bristol Compressors slated for March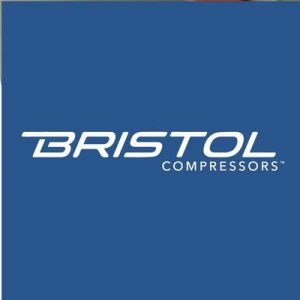 Former workers of Bristol Compressors who filed a federal class action lawsuit to regain pay and benefits after the factory closed last summer have been given their day in court.
A three-day trial is set for March in the case accusing the company of not giving workers federally required notice of a permanent shutdown that left 470 workers without a job. Bristol Compressors cited a slow international market for the decision to close their operations that began in the late 70s.