Police Identify Victim in Sunday Incident in Kingsport, Victim Has Passed Away, Suspect Now Faces 1st Degree Murder Charge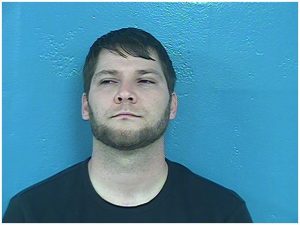 The victim in a Sunday incident in Kingsport has passed away.
Authorities were called to the scene of a home on Fordtown Road Sunday afternoon and found Melissa Mingle, 37, unconscious lying in the yard. She was transported to the hospital to be treated for her injuries. Investigators learned Monday that she passed away. Police located and arrested suspect Nathaniel White-Young Monday morning in Hamblen County. He was originally charged with attempted first degree murder and aggravated arson, but is now facing an upgraded charge of first degree murder.
The investigation remains ongoing.
Courtesy of Image: Sullivan County Sheriff's Office