SC Man Becomes Seventh Suspect Sentenced in Northeast TN Meth Trafficking Case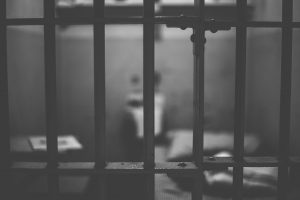 A South Carolina man has been sentenced to nearly 20 years in federal prison for his role in a methamphetamine trafficking ring in Northeast Tennessee.
Leonard Mullinax, 49, of Gaffney, SC pleaded guilty to conspiracy to distribute methamphetamine, launder money, and possessing firearms to help further trafficking. Mullinax specified he acted as a methamphetamine supplier to 48-year old Edward Walters of Surgoinsville for about a year, supplying him with around 8 pounds of the drug.
Mullinax is the seventh suspect in the case to be sentenced, with Walters still awaiting sentencing.