UPDATE: Animal abuse suspect has charges upgraded in Carter County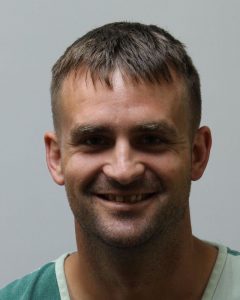 Court files show charges have been upgraded against a Carter County man accused of torturing a cat earlier this summer.
Ryan Garland, 31, of Johnson City now faces a charge of aggravated animal cruelty following proceedings in Sessions Court. In August, a person who visited Garland's home saw the wounded cat and brought it to a local animal shelter for treatment.
Shelter officials said the cat had its whiskers cut off, its head shaved and had it claws forcibly removed. Garland will be back in court Nov. 15.