Nearly Two Million Dollars Needed For Kingsport To Meet ADA Requirements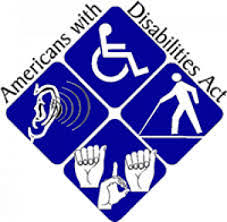 Kingsport City School leaders are poised to spend nearly two million dollars over the next ten years to maintain Americans With Disabilities Act requirements. The board recently presented its needs assessment. It's projected to take one point 7 million dollars to keep the city within the laws guidelines. Andy True is Assistant Superintendent of Kingsport Schools.
(:09)…a lot of that is involving entry points and access to our playgrounds and our facilities, also some capital improvement projects we need to make.
Kingsport's ADA needs analysis is part of the overall plan for the City of Kingsport.