Report: Mount Carmel man intentionally positioned cell phone with nude photo at juvenile store clerk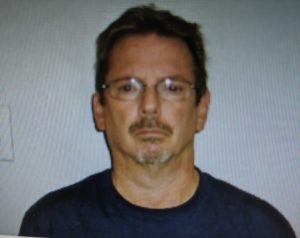 A Mount Carmel, Tennessee man is charged in Scott County, Virginia after investigators said he intentionally positioned his cell phone on a counter where a juvenile store clerk could see a naked picture on the screen.
Steven Richard Clark was arrested for indecent exposure and use of an electronic device to facilitate certain offenses. The Scott County Sheriff's Office explained that the charge is a felony because Clark showed the illicit photo to a child. He is scheduled to appear in General District Court on Nov. 6.
(SCSO VA)