UPDATE: Restricted Movement Still in Place at Northeast Correction Complex Five Days After Inmate Fight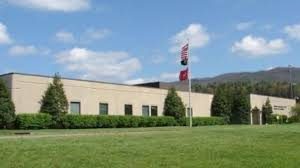 A restricted movement protocol remains in effect at the Northeast Correction Complex following a fight Sunday evening.
According to Robert Reburn, Tennessee Department of Corrections Spokesperson, three inmates were injured during a fight at the prison, but have since been treated and returned to the facility. This is the second fight in two weeks following a fight between five inmates at the complex. Officials continue to investigate this latest fight.
Courtesy of Image: Northeast Correction Complex