VA Governor: Drought Advisory Watch Now in Effect for Entire State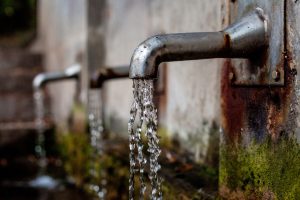 Drought conditions continue to plague Virginia, so much so that Virginia Governor Ralph Northam is issuing a statewide drought advisory watch.
On Friday, the Governor made the announcement, citing lack of appropriate levels of rain since July, which has caused water deficits in more than half the state. Many counties in Virginia, including ten in Southwest Virginia have issued burn bans during the sustained dry period. Officials with the Virginia Department of Environmental Quality are strongly encouraging water conservation until the advisory is lifted.
To see if your Virginia county falls under a burn ban, click here.
To learn more about the statewide drought conditions, click here.
Courtesy of Image: Pixabay