UPDATE: Officials Lift Burn Bans in Kingsport and Washington Co., VA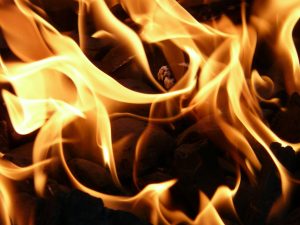 Two localities across our region are lifting burn bans following Wednesday's rain.
Robert Sluss, Kingsport Fire Marshall, declared the ban over for city residents after issuing the ban two weeks ago. Fire officials would like to remind residents that there is no burn permit system in the city, and anyone considering burning should contact the Fire Marshall's Office at (423)-229-9440.
Also in Washington County, VA, leaders have decided a significant amount of rainfall fell to also lift their ban, which will formally be lifted at next Tuesday's Board of Supervisors meeting. Several localities in the region still, however, have burn bans in effect.
Courtesy of Image: Pixabay