Dickenson County, Virginia man killed in Pike County, KY crash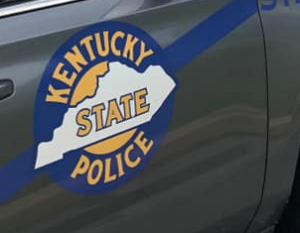 A spokesperson with the Kentucky State Police confirmed the death of a Southwest Virginia driver following a weekend crash in Pike County. Jeremy Gibson, 29, of Haysi, was pronounced dead at the scene of Saturday's wreck on US 119 in Pond Creek.
Trooper William Petry said Gibson's car exited the roadway and struck a guardrail. The vehicle then made impact with a car that was at a stop in a turn lane, causing the car to flip.
The crash remains under investigation.
(KSP / Facebook)