Police: Elizabethton Man Dies in Weekend Accident in Kentucky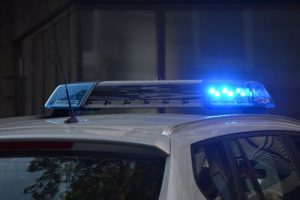 An Elizabethton man has died following a weekend multi-vehicle accident in Kentucky.
According to the Pikeville Police Department, they received a call Saturday morning of a four vehicle crash on US Highway 23 near Enterprise Road. Gerald Little, 32, was pronounced dead at the scene by a responding trooper. Two other people were taken to a nearby hospital.
Multiple crews including the Kentucky State Police responded to the crash, which remains under investigation.
Courtesy of Image: Pixabay