Second cyber attack in Mtn Empire in last two months hits Johnson City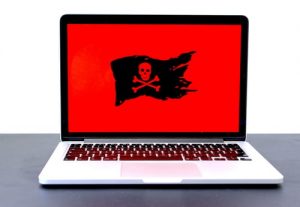 A public entity in the Mountain Empire has become the second victim of computer hackers in as many months.
Officials in Johnson City said their systems were the target of a ransomware attack early Monday—forcing clerks in many departments to keep records for the day with the old fashioned method of pen to paper. The report issued by the city said the hackers did not demand money but claimed to have locked essential files.
A safety net purchased recently, a storage area network that became operational just three weeks ago, is restoring files and systems in the half the time, the city reported. They added that financial software and credit card information was not compromised.
A similar attack took place in Smyth County, Virginia to that school system's servers last month.