Court documents: Chilhowie man abducted woman, told her he was her "boss"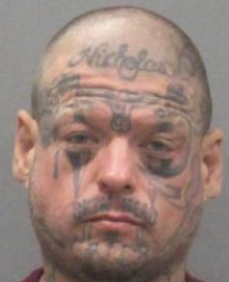 Police in Smyth County, Virginia have charged a man with four counts of abduction after they said he held a woman and her three children against their will.
Court records say Charles Eugene Dykes, 46, had picked up the woman following a fight with her husband and told her that he was now her "boss" and planned to make videos with the victim and his wife. That report said the victim was able to send a message asking for help to a family member on her cell phone and police arrived at Dykes' residence in Chilhowie.
Dykes had just been released from jail after charges of sexual battery and abduction were dropped in District Court.
(SWVRJA)